Hello, my name's Dairai, and I'm a capper.
The few, the proud, the cynical.
I'm also a lover of Mystery Science Theater 3000 and Duran Duran.
Welcome to Radio Free Medazzaland!
---
---
When does an interest become an obsession? When you set up your own domain for it.

Click the button above to go to the new home of Ordinary World's
content, Pop Trash 3000. It's a good deal more thought out and
organised, and looks a lot less like a box of Crayola
exploded. All sections that were here, with a couple of
renamings, are up and ready to go on PT3K, as well as new pages
in a few - including the first chapters from a series of fan
fiction books I'm currently writing, Strange Behaviour.

Come on over to my place...





Thank you to everyone who's visited Ordinary World over the past year!
---
---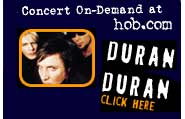 Duranie Radio - 760.9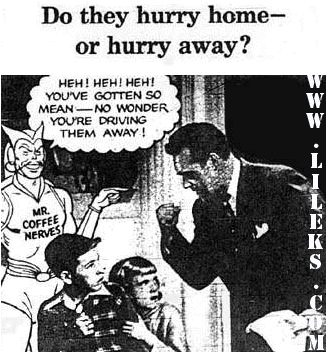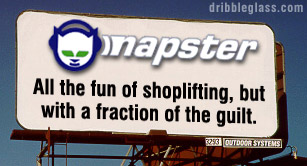 ---
You're written in her book,
number





, take a look...

---
<! - START LATEBAR WEBRING>

<! - START CAPPER WEBRING>

<! - START INTERFERENCE WEBRING>

<! - START FASTER THAN LIGHT WEBRING>





**ALL PURPOSE DISCLAIMER**
---
No profit whatsoever is going to be made from this wepage.
Any copyrighted material (most likely pictures) is used with the utmost respect and for no personal gain.
Kindly withold any protests or lawsuits. The dog ate my lawyer.